STING BOUTIQUE APARTMENTS
APARTMENTS OSTRAVA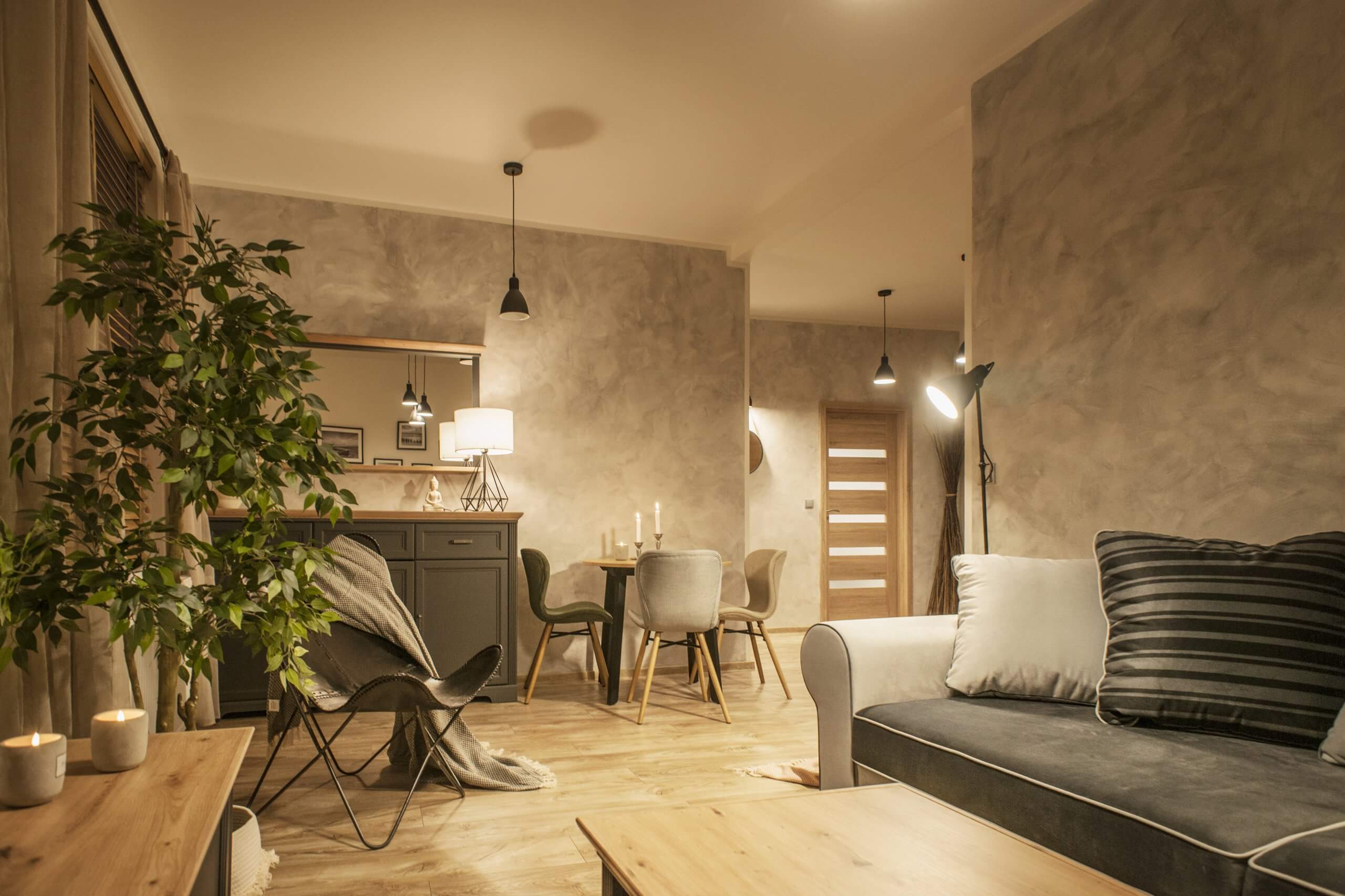 STING BOUTIQUE APARTMENTS
APARTMENTS OSTRAVA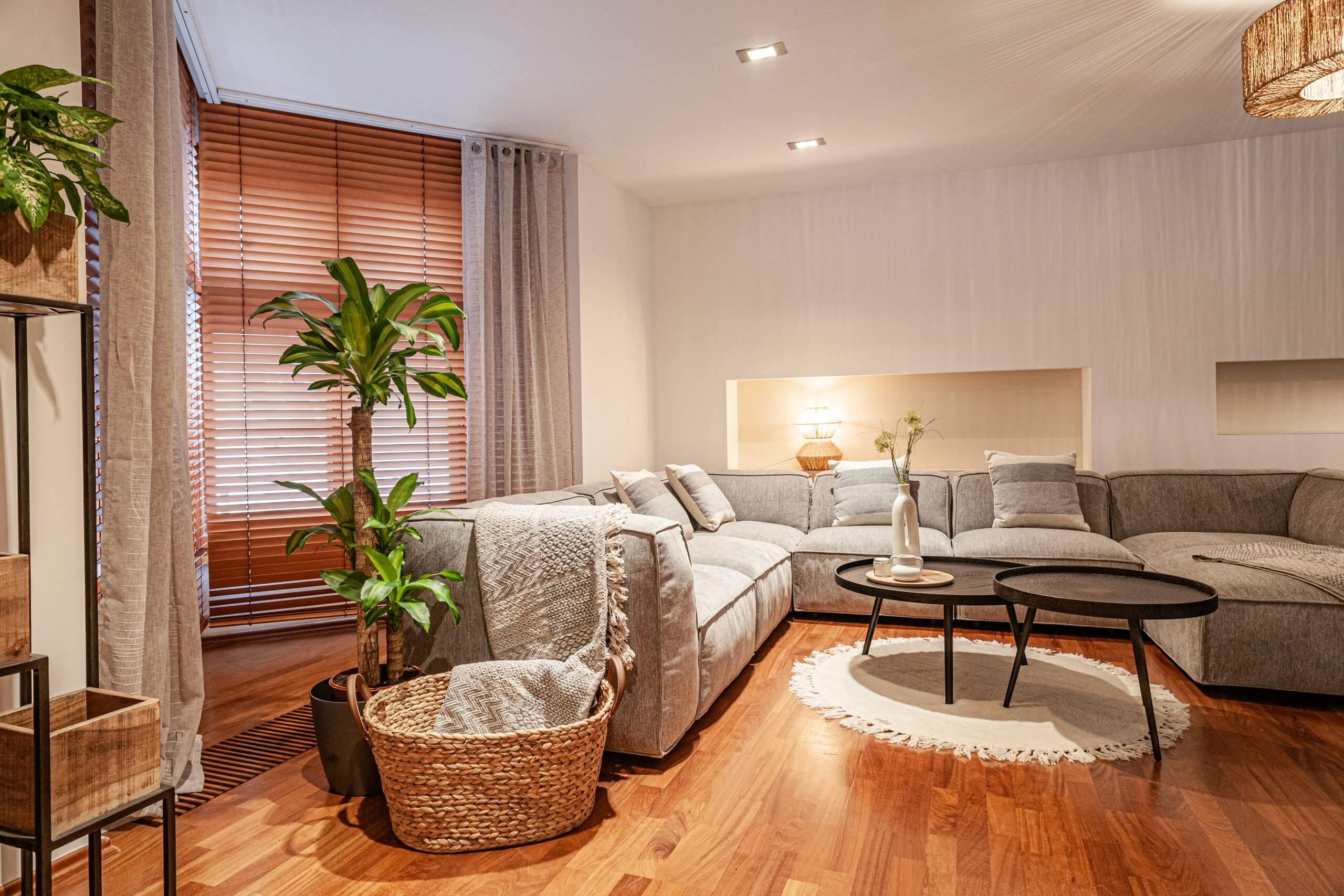 STING BOUTIQUE APARTMENTS
APARTMENTS OSTRAVA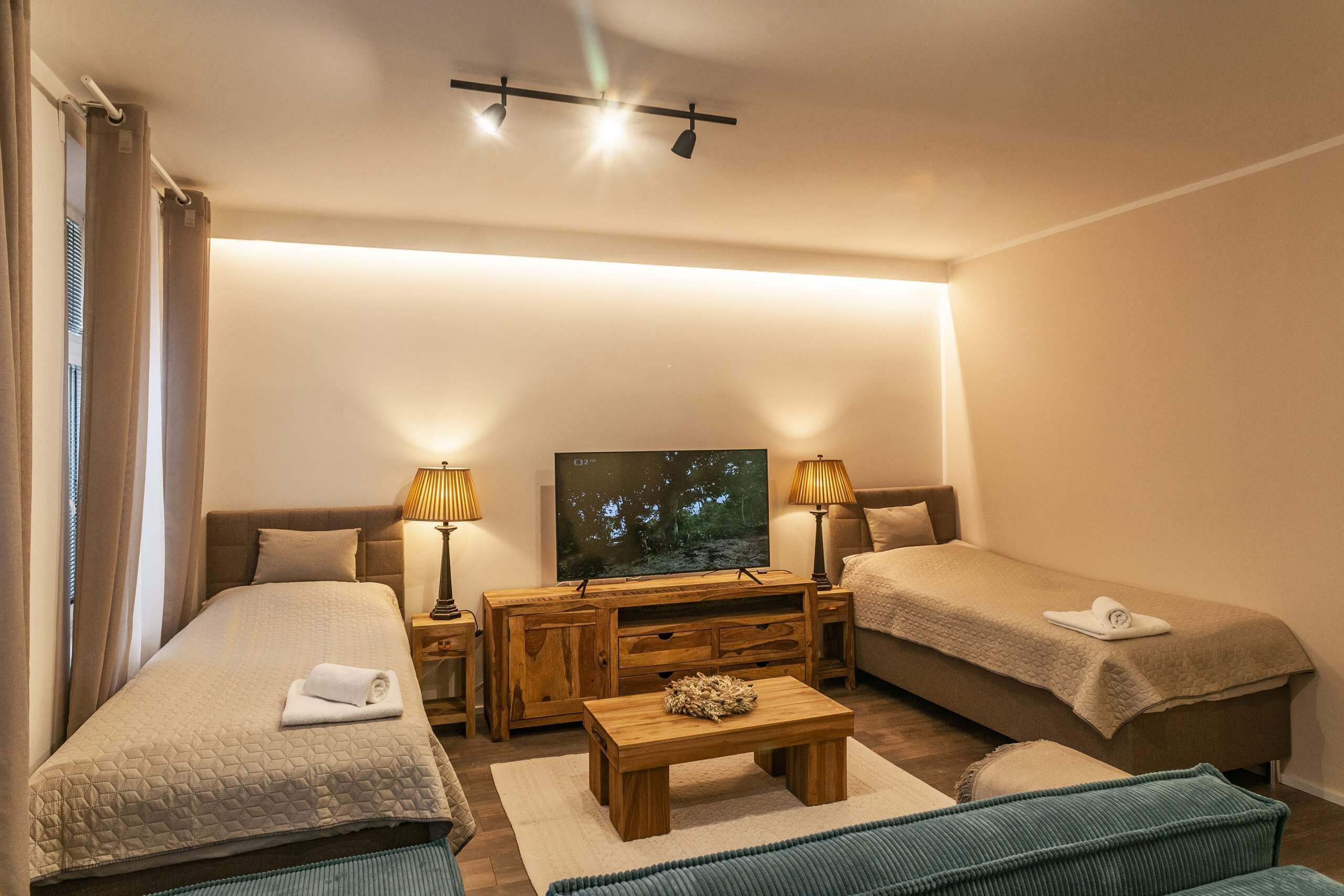 Comfort and luxury in the centre of Ostrava
Each of our homes is meticulously maintained and managed by our STING investment group, who are committed to providing high quality service to our guests.
We offer more than just accommodation, we offer an experience. Our apartments are unique and one of a kind. They are not just places to live, but much more.
They are places where you can experience the feeling of home, even when you are on the move.
The spacious apartments, equipped with modern technology such as electronic locks for self-check-in, offer comfort that goes beyond ordinary accommodation.
We look forward to welcoming you!
Markéta Hejlová
director of the STING HOTELS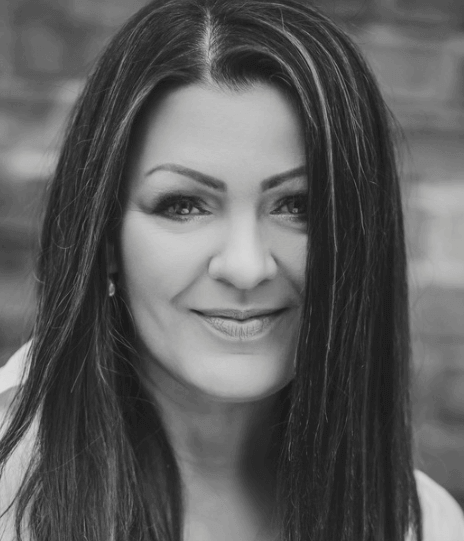 Design, elegance, comfort
Welcome to the magical world of uniqueness and comfort! Our apartments are a place where every detail reflects the care and passion we put into creating it. Note that no two apartments are the same. Each has its own uniquely styled touch that creates an atmosphere of coziness and practicality.
We are right on Msgre Šrámek Square, where from some windows you can admire a magnificent view of the majestic cathedral. You are just a step away from the vibrant Stodolní Street, where Ostrava lives day and night. Whether you like good coffee, delicious food or just want to experience the nightlife, it's all within easy reach.
Check availability:


Ostrava
Are you fed up with the usual tourist destinations where you blend in with the crowd and don't get an authentic experience?
Ostrava is a city full of surprises and unique experiences that will offer you an escape from everyday life.
Dolní Vítkovice, a world-unique industrial site where coal was mined and pig iron was produced for most of the last century, is now a place that pulses with life and offers unique experiences. Explore this unique piece of history and experience how industry was transformed into art.
But that's not all. Ostrava is home to one of the best zoos in the country, Zoo Ostrava. This zoo is home to more than 400 species of animals from all over the world.
Colours of Ostrava – a multi-genre music festival
Beats for Love – the largest dance music festival in the heart of Europe
Summer Shakespeare Festival Ostrava
Festival in the streets – experience streets full of musicians, dancers and live culture
Ostrava Days – genre-focused contemporary classical music of an avant-garde, experimental and risk-taking nature.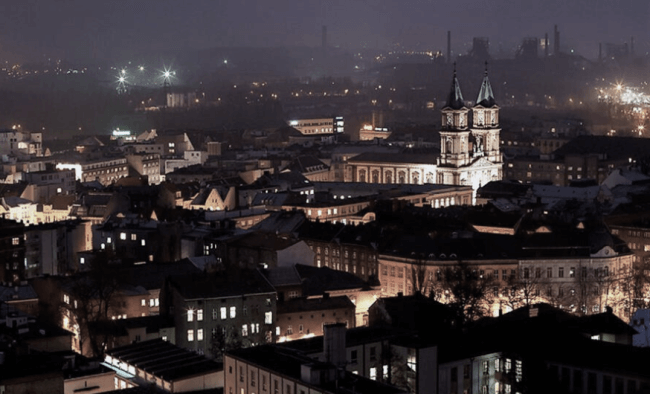 Check availability:


Vouchers
Gift your loved ones with an experience. We will create a unique gift with a personal dedication.
A romantic decoration or a gourmet package? Leave everything to us and enjoy the joy of gift giving.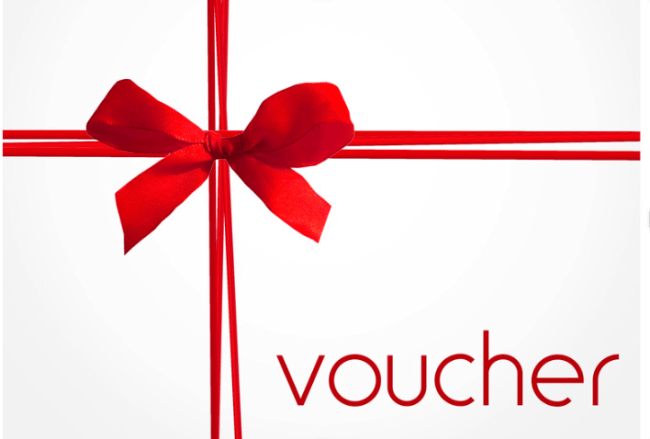 OUR STANDARDS
You wake up in a comfortable bed with a quality mattress in an apartment that has everything you need.
The kitchenette is fully equipped to prepare breakfast, which you can enjoy in the dining area.
Do you have a pet you would rather not leave at home? He is welcome to stay with us!
Do you have small children who need their own crib? We have one ready for them!
Nádherné bydleni v centru Ostravy. Velmi příjemný a ochotný personál.
Radim
Naprosto perfektní ubytovaní, prostorné, velmi čisté!!! Výborná poloha, primo v centru, rozhodne doporučuji!
Darina
Nádherné ubytování pro větší skupinu. Čistě, uklizené a na super místě.
Vojtěch
Nádherné a luxusní bydlení s možností parkování v uzavřeném, hlídané dvoře. Místo je přímo v centru, vynikající je i komunikace při rezervaci. Apartmány jsou stylově… Show more a moderně vybaveny. Pokud hledáte ubytování v centru Ostravy, tak můžu vřele doporučit.
Richard
Apartmán byl čistý, pěkný, útulný. Nechybí nic podstatné, lednice, nádobí, sůl a pepř je k dispozici. Kdybych chtěl něco vytknout, tak malý noční stolek. Do… Show more všech pater jezdí výtah. Parkování za 200CZK/den ve vnitrobloku. Všechno po ruce, ideální umístění v centru.
Jiří
Skvělé ubytování v centru, všude kousek, spousta prostoru, výborná domluva s provozovatelem.
Jan
Velmi pěkné ubytování v centru. Velký byt s infra saunou a vybavenou kuchyní. Nenašel jsem nic, co bych mohl vytknout :-)
Vlasta
Perfektní! Asi opravdu nejlepší ubytování v Ostravě. Poloha domu, je pár kroků od hlavního náměstí a Stodolní. Luxusně a moderně vybavené apartmány. Prostorné a čisté.… Show more K dispozici vše co potřebujete - pračka, lednice, myčka, kávovar, vybavená kuchyň. Vše TOP. Doporučuji.
Miroslav
Po příjezdu všestranná vstřícnost a přátelská atmosféra s dobrou náladou. Apartmán je velice příjemný, krásně vybaven, vše čisté...inspirativní. Prostředí vytvářelo pohodovou náladu s pocitem zastavení… Show more času pro volně strávené chvíle. Doporučujeme Všem, kteří hledají příjemné prostředí pro své soukromí a odpočinek. Rádi se v této lokalitě budeme vracet právě sem a budeme se těšit, že poznáme i další apartmány STING.
Peter
Dobrá lokalita, příjemný vstřícný personál, krásné vybavené byty a hlavně nepochopitelný klid na to že je to centrum. 100% doporučujeme a děkujem. :)
Jacob
Bezva poměr cena - výkon. Vřele doporučuji! :)
Kateřina
Dobrá lokalita - všude je blízko, poměrně luxusní ubytování za rozumnou cenu, příjemný personál.
Karolína
Nádherné, stylové a čisté ubytování. Pokud se ubytovat v Ostravě tak znovu zde.
Petra